NANO.T®: Nanotechnology
at the service of agriculture
Smart, innovative, sustainable fertilizers
A new way
to feed plants
In a constantly evolving world, the ongoing population growth presents us with a demanding challenge: producing food for everybody in a sustainable way.
The development of an innovative agriculture is the only solution to satisfy our future needs. Fertilizers are a fundamental part of the supply chain and the research for new technologies to produce them forces us to find solutions in new areas of development. Nanotechnologies are the new frontier not only in medicine or industry, but, from today, also in agriculture. Thanks to the use of nanoparticles, matter between 10 and 100 nanometres, nanotechnology is highly effective in its applications because:
It allows a targeted use of the raw material
It allows new application methods
It requires a moderate use of material and energy
From these premises, Nano.T® was born: a formulation based on nanoparticles which do not precipitate in the soil, thus increasing the efficiency of the nutrients necessary to the plant, without harming the environment.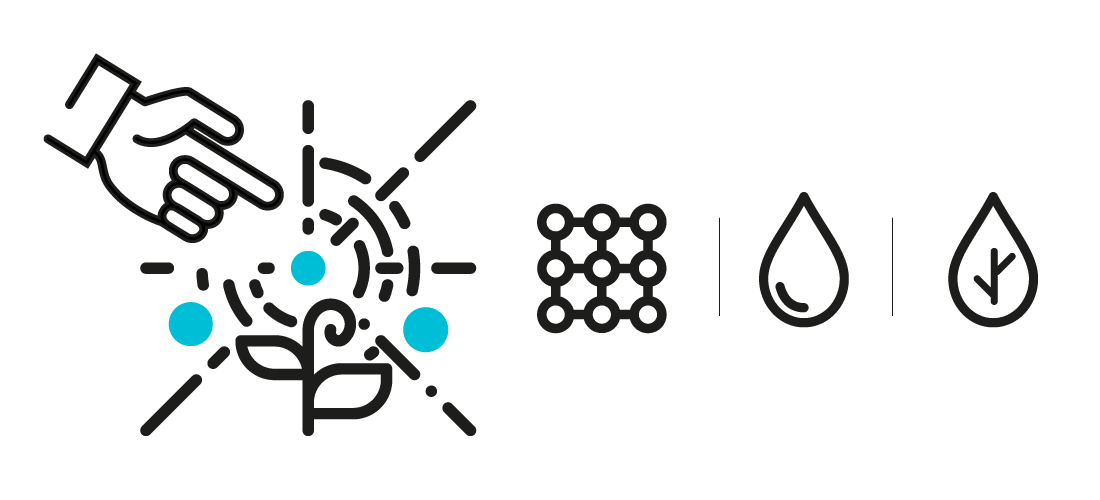 The development of an innovative agriculture to satisfy future needs
The new Nano.T® technology fits perfectly in the "Farm to Fork" strategy, a ten-year plan of the European Commission and integral part of the European Green Deal. The strategy involves all the operators of the food supply chain, from the producer to the consumer, and it aims to start a transition towards a fair, healthy and environmentally friendly food production system.
The main goal is to make food systems more sustainable
The innovative technology of Nano.T®
aims to respond to the sustainable development goals set by the European Union by 2030: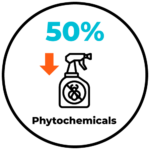 Reduction by 50% of the use
of phytochemicals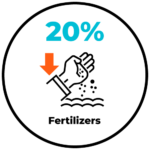 Reduction by 20%
of the use
of fertilizers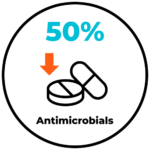 Reduction by 50%
in sales
of antimicrobials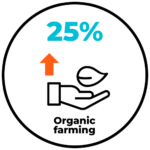 Reaching 25% of
agricultural land under
organic farming
Cerea FCP has embraced these objectives: our nano-fertilizers are completely biodegradable, do not leave any residue and are effective at low dosages. They thus guarantee a minor use of fertilizer without lowering the quality of production.
Latest News
[/ld_fancy_heading][/vc_column][/vc_row]